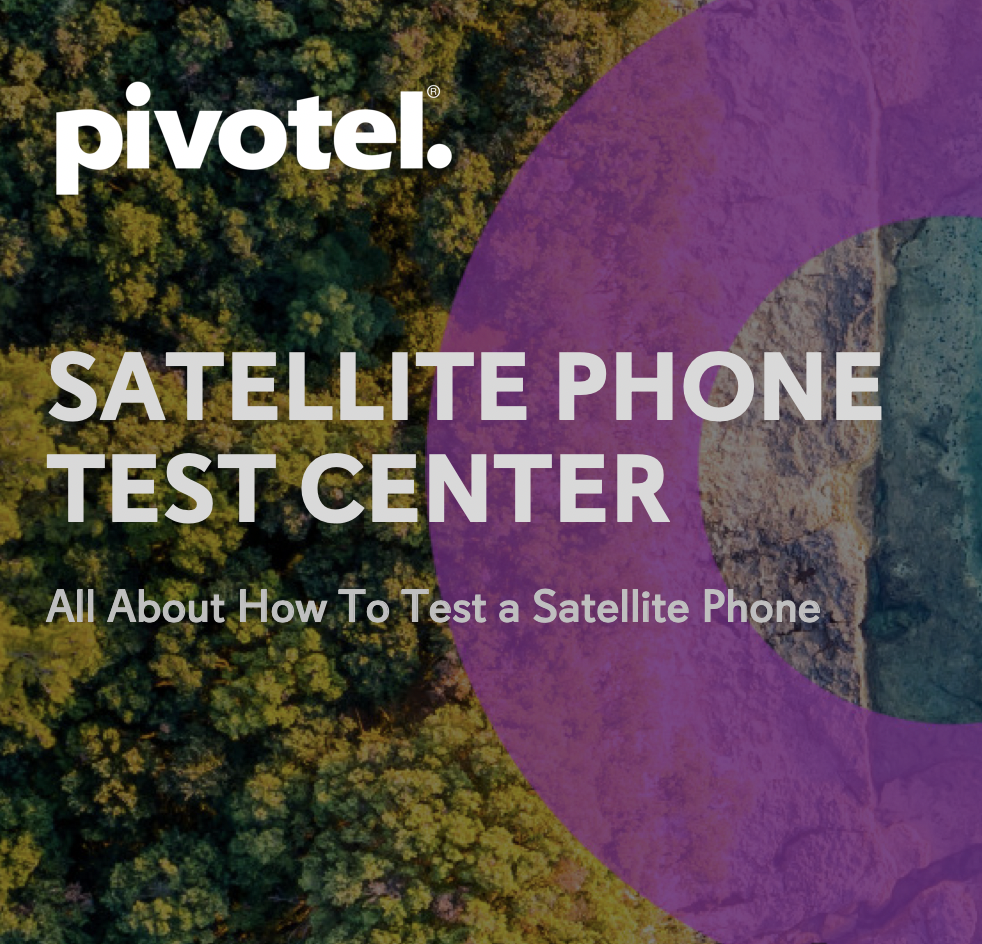 Get It Now:
Satellite Phone Test Center: All About How to Test a Satellite Phone
Whether there's a hurricane heading your way, fires burning nearby, or you're about to cast off on an adventure, it's always a good idea to test your satellite phone. That way you can keep connected everywhere and all the time. So download this guide, pull out your emergency communications kit, and make sure your satellite phone is ready for anything.
In this free guide, we'll provide instructions for testing Iridium, Inmarsat, Thuraya and Globalstar satellite phones, and provide critical tips and tricks to testing your satellite phone so you or your organization can be prepared.